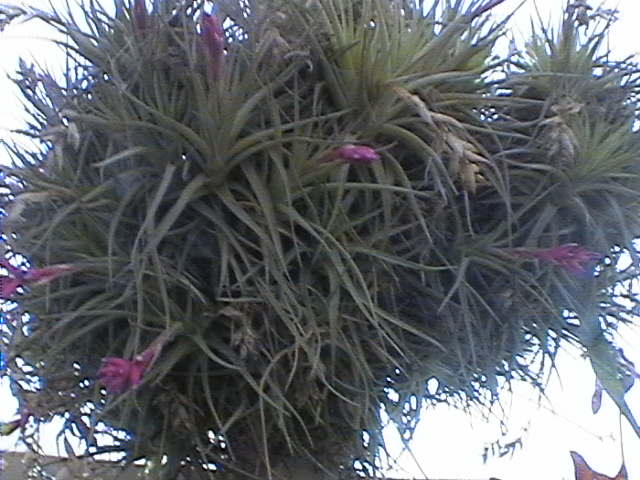 Australian Societies
(COMING SOON)
Nurseries
Unlimited Exotica - many varieties of tillandsia available.
Welcome to the Australian Airplants web site. Large selection of exotic tillandsia available. Tillandsias are an interesting plant to grow as most do not need soil.... they just grow in air!
NEWS UPDATE
Now that it is spring, and the weather is warming up again, we have a large selection of airplants available again. Get in early before stock runs out! Only a limited number of some varieties available.



Large Tillandsia Houston coming into Flower - AVAILABLE NOW! - For a limited time only
Mixed starter pack of 5 airplants and bulk lot of 12 plants available.
(For sale in Australia Only - no WA, NT or TAS sales sorry).
Wholesale lots will no longer be available.... there is no discount for bulk orders
See our FAQ for growing and care details for airplants.
OLD Plant List HERE (for reference only)